It's got its definition in the late '80s, thanks to a great guy named Bob (or Robert Hecht-Nielsen). It could be used for predicting of the global economic crisis. It could be helpful in the genetic engineering and other serious matters. It's a bit similar to a human – it's loosely modeled after the neuronal structure of the mamalian cerebral cortex and has one of the most important properties of mankind – the ability to learn. It is neural network.
We can go wild describing in detail the structure of neural networks, to sort out what the neural network's "weight", "input" and "output" mean; this article, however, isn't a scientific survey but a try to figure out why are neural networks creating a hype today and is it worth our attention?
Neural network was finally allowed to go beyond scientific laboratories and their machine learning is now one of the tasks of many large companies such as Microsoft or Google.
As a result of their work, we can see some interesting and sometimes funny things. For example, Microsoft introduced this year the Artificial intelligence (AI) called Tay – a chatbot for Twitter. Perhaps some of you remember AI, that simulated a teenage girl personality and was able to educate itself,  became for less than a day of communication with other English-speaking people a Nazi, racist and a victim of Internet trolls.
One day later Microsoft unveiled Tay. What is funny – when Microsoft launched the same chatbot in China – there was nothing like that.
There are, however, more successful projects based on AI. The voice assistant – a neural network trained to recognize the voice and make its simultaneous interpreting to a given language. Or This self-learning car – Ford, in collaboration with Intel has announced in 2014 a project called Mobile Interior Imaging (Mobii) – AI, that identifies the car's owner,  remembers your favorite radio station and the typical routes. It is generally aims to make user experience with car enjoyable and useful.
Companies develop their own neural networks, wasting months on machine learning, because neural network have to get 10 millions examples of solutions on any problem so it will be able to work with this problem correctly. There is a lot of projects with elements of artificial intelligence, where main task – recognition. For example, CaptionBot from Microsoft online application that recognizes the image and automatically generates captions to it; HowOld service that determines the age of the person by the photo; "Yandex" service in the Russian application "Auto.ru" recognizes cars on images; Google's trained neural network released this summer its first song, a 90-second piano melody. Not a Ludovico Einaudi's last work but still an interesting melody made by a machine.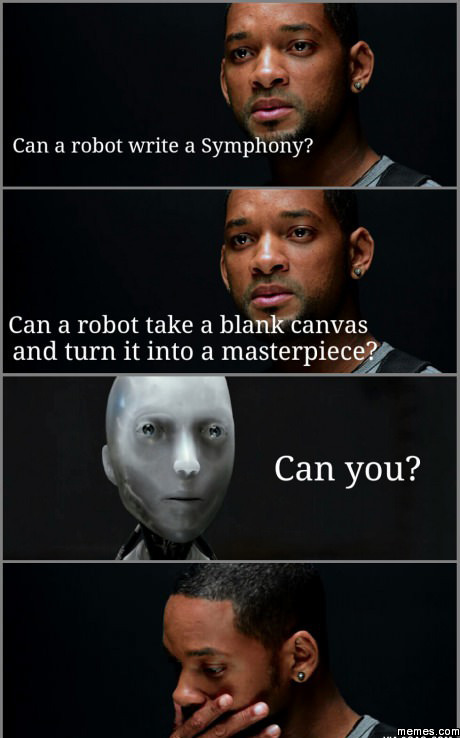 Neural networks are used for another popular trend – photo and video editing applications for Android and iOS. Some projects here are very popular for almost every smatrphone's active user. It's trendy MSQRD — Live Filters & Face Swap for Video Selfies App; this project is now belongs to Facebook. It's russian project called Prisma – a photo (and short video) filtering app that uses advanced Artificial Intelligence technology which detects and analyse your images to convert them into amazing artworks. This "make your boring photo look like a Van Gogh work"  wave picked up a guys from VK (russian social network) with their Vinci app, then the Mail.ru Group with Artisto app for photo and video editing.
We have mentioned just a few and pretty trivial examples of how neural networks can be used. But are they still worth the hype they created? Rather yes than no. Artificial intelligence and machine learning – it is very fashionable and very promising technology in the IT-industry, and this industry (in case you still didn't realise it)  – our future.
Today neural networks are only at the development stage, but ten years later, their use for people will be something ordinary as neural networks will appear in many other areas of life – from medicine to home appliances.
There are arguments in favor of the ANN for those who are afraid that the story of their favorite movie like "Terminator", or "I, Robot" will become a reality. Does the neural network many things faster and better than a human? Yes. Is it smarter? No. At its stage of development the neural network is able to perfectly solve some routine tasks, and answer only easy questions, but it is not able to come up with its own solution and change the rules of the game. And it certainly will not replace human in the near future. But what is wrong in order to allow the neural network to determine the correct type of cancer, to predict financial crises, assist in the development of genetic engineering and simplify our daily life? I guess nothing.